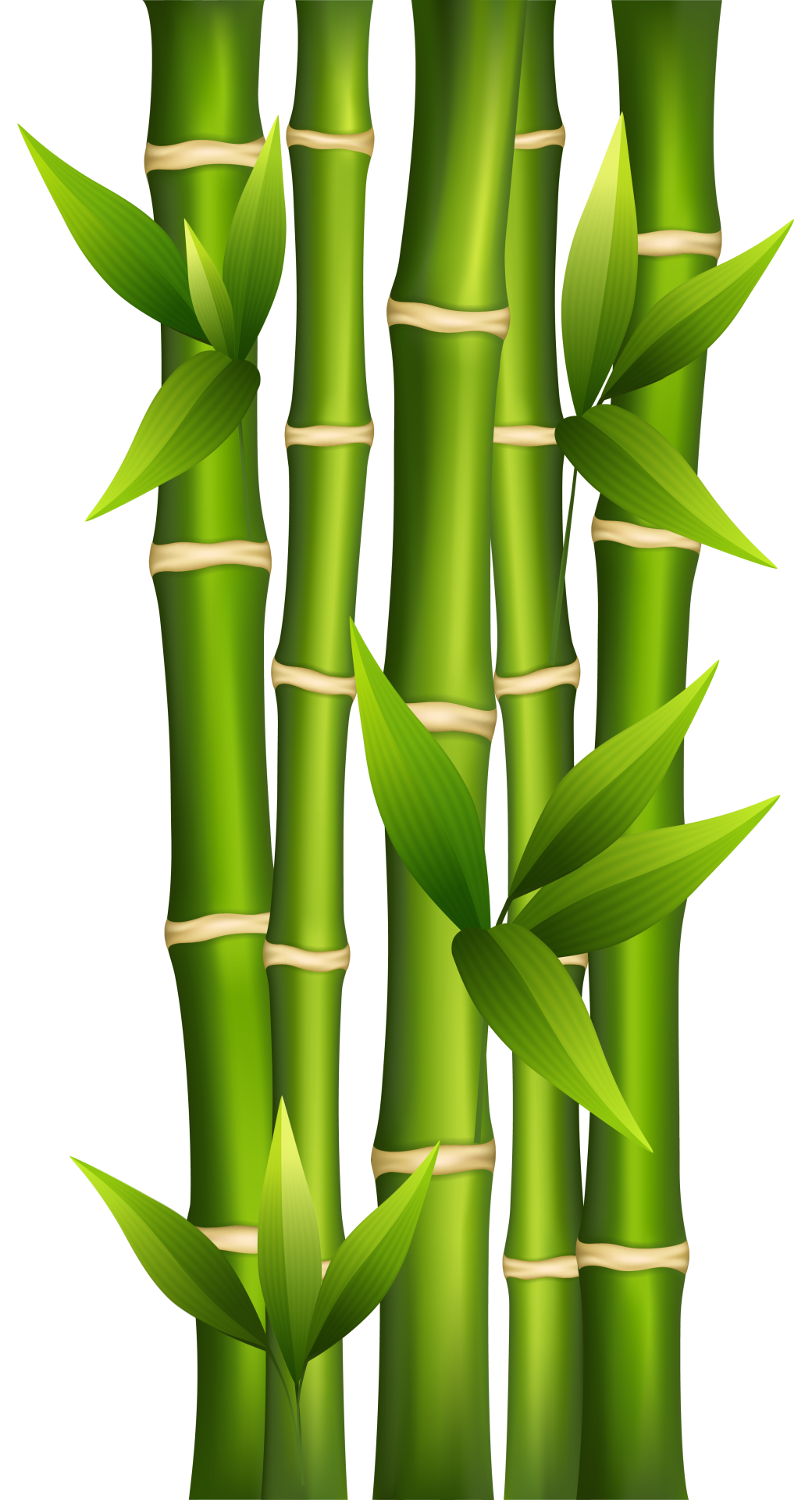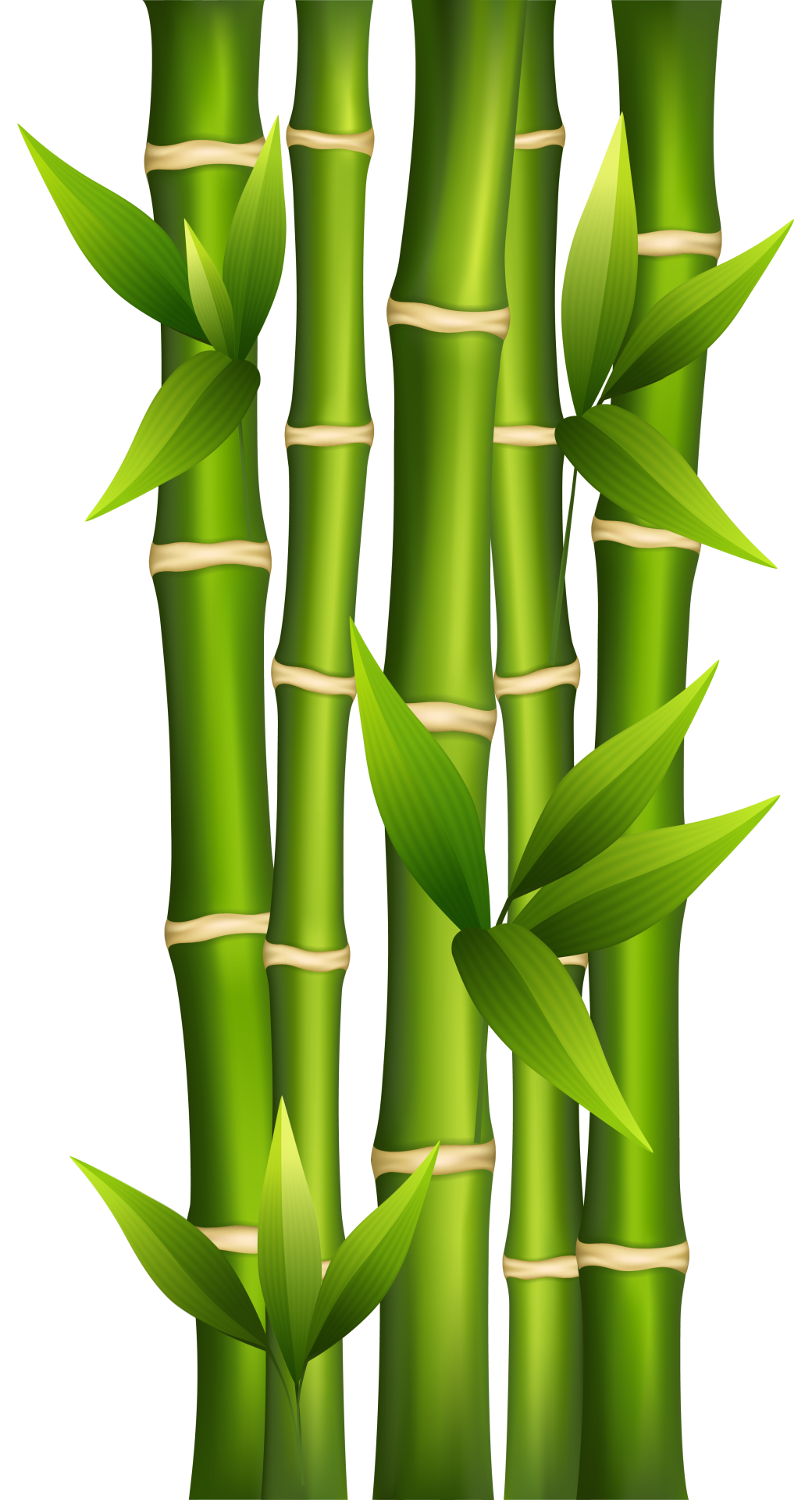 Whats everything you ask?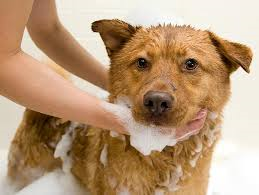 -Deep Cleansing bath and massage with all natural shampoo and conditioner
-Baby scented face shampoo 
-Teeth brushing and breath spray
-Ear cleaning & hair removal 
-Nails trim and grind so nails are short and round with no sharp edges for less scratching.
- 15 minute Brush and blow dry
-Paw pad and sanitary shave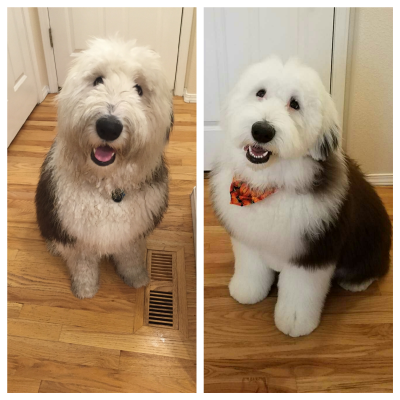 Everything included in Zen Bath and Brush PLUS!
-In between Premium grooms
-Trim any out of place hairs
 Zen Premium Groom
Everything included in Zen Bath and Brush PLUS!
-All over body full haircut of owners choice
 Zen Espree Deshedding Groom: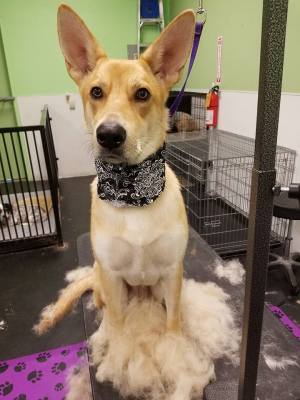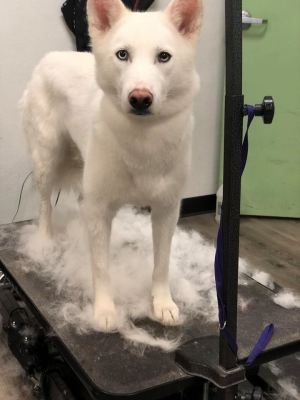 -Massaging bath that seprates your pet's coat, stimulates your pets hair follicles ans invigorates circulation
-The Espree Desedding solution is applied and sits for 5-10 minutes

-A high velocity dryer separates and eliminates the excess coat and loose hair on your pet

-Brush for 30 minuts to an hour with Furminator brush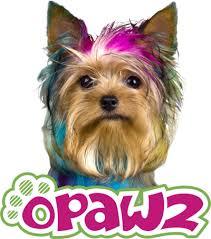 Zen Opaws ​Dog Hair Coloring:

Non-Toxic and gental on pet's coat! Let your pet stand out from the rest! Results may vary with coat type and breed. Opaws is a SAFE, permanent, hair dye that last for more than 20 washes. 
Service and Price for Hair Color:
    Weight                          For
Color on Mane:       Color on feet-
$10.00
  20lb or less - Small            Small-
$25.00
          Color on Ears-
$10.00
  21-45lb - Medium              Medium-
$35.00
      Color on Tail-
$10.00
  45lb + -Large                    Large-
$50.00
          Colo on Mohawk-
$8.00
                                                                         Color on Chin or small piece-
$7.00
                                                Small-
$30.00
          Whole Body Color:
                                                Medium-
$45.00  
          Small-
$80.00
+
                                                 Large-
55.00  
               Medium-
$95.00
+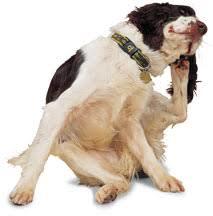 Zen Quick Relief Neem Medicated Shampoo with anti itch spray Package:
Stop your pets itching the natural way
​​

Helps eliminate many difficult skin problems using this medicated shampoo. With it's anti itch, microbial, anti fungal, anti bacterial, and anti septic abilities it naturally deodorizes while aiding in the relief of the itching and irritation that comes with flea and tick infestation, ring worm, eczema and the loss of hair seen with chewing and biting. Safe for puppies and kittens over 6 weeks old and may be used on other small animals. For best results follow with Nature's Specialties® Aloe Remoisturizer to add moisture and help soothe the skin.
Contains: Neem, plus a combination of herbal oils in a mild shampoo base.
 Choose a bandana or bow for your Pets finishing touch!
 Grooming price will depend on the breed size, temperment and condition of their coat. Call for pricing!
(702)248-3647